TAA India events, seminars and workshops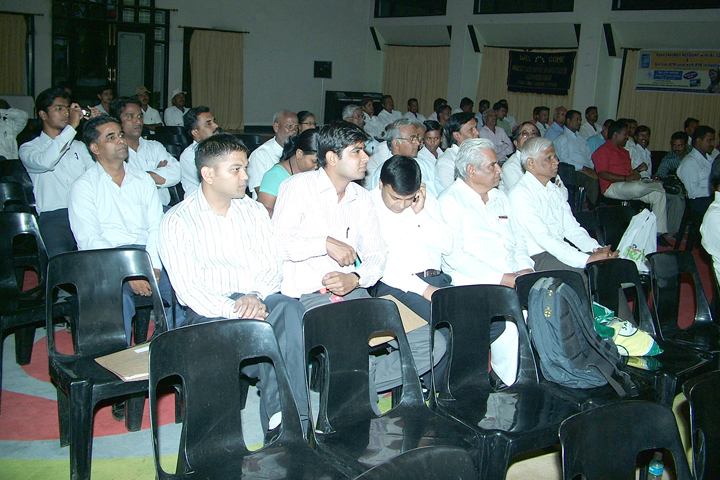 TAA has organized a Talk Show for Wake Up Pune for its 'International Day against Drug abuse and illicit drug trafficking.' On 26th June 09, at Wadia college Pune, where experts had a discussion with youth. Aarogya.com launched a website to help people to interact with experts and get their guidance, while maintaining confidentiality.
3C & 3E Seminar
A Seminar on 'Combating Climate Change and Enhancing Energy Efficiency', was organized by TAA at Wadia college on 7th August 09. The students from environment studies, NGOs and people from corporate attended the program. The main speakers were Mr. Saurabh Kumar, Secretary, BEE, Mr. Sanjeev Raje - OSRAM, Mr. H.H. Patil -MEDA, Mr. N.K. Joshi - Aryawat Grameen Bank, enlightened the audience about importance and ways towards energy efficiency and reverse the climate change. Bachat Lamp Yojana is one of the best ways to save energy needs to be implemented in Maharashtra.
Wadia college authorities had a meeting with experts, in which it was advised to go for an energy audit for the entire set up and then replace all the candisent bulbs with CFL and LED lamps to save energy from 30% to 70% of the consumption of the present rate.
« Return to Projects page